... of each month is the day that the Bon Accord Malt Whisky Society meets for some food, some good banter and a selection of mighty fine malt whiskys. However, this month's meeting was extra special, as not only was it our fifth anniversary, it was my last evening with the society prior to embarking on my American odyssey.
Nonetheless, it was a most pleasant suprise when I was presented with what I can only describe as probably the best puncture repair kit that a malt whisky drinking cyclist could wish for.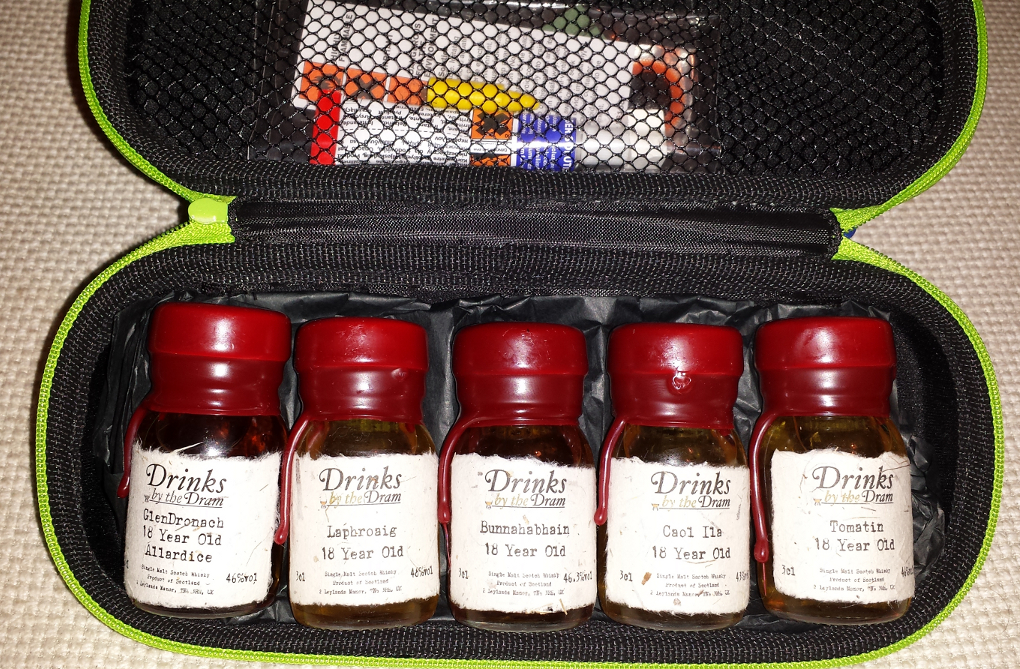 So mainy thanks to Tony, Eugene, Jim, Alan, Gerry, Renato, Paul, Christy and the rest of the society for a great send off. Hopefully, I will not get too many punctures, but will nonetheless enjoy six great malt whiskies, clearly some of you know my tastes remarkably well. Thanks.